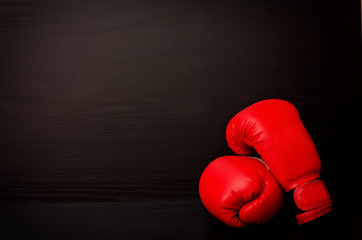 San Jose, Calif-Professional boxer, Tommy Fury, a professional boxer, beats Jake Paul, a Youtuber turned boxer, giving him his first career loss. In the eight round of the match, Fury wins via a split decision, despite being knocked down in the final round.
Before his fight against Fury, Paul a Youtuber turned boxer had an astounding career of 6-0. Paul first started boxing in 2018 after beating Youtuber, Deji Olatunji in an amateur boxing match, then he turned pro in 2020.
Paul's' most recent match against fury lasted 8 rounds. In the aftermath of the fight, Paul suggested a rematch since the fight was so close.
According to Students at Silver Creek high school many students had mixed feelings on the Match. Some go as far as saying the match was rigged. A student states, "Tommy deserved the win, but Jake put up a good fight."
There were many responses and reactions to Paul's first loss in his professional boxing career. Many people had different opinions and statements on the legitimacy of the fight. Where the fight was legit or not, but Paul and Fury put up a wonder fight.