By: Jasmina Lara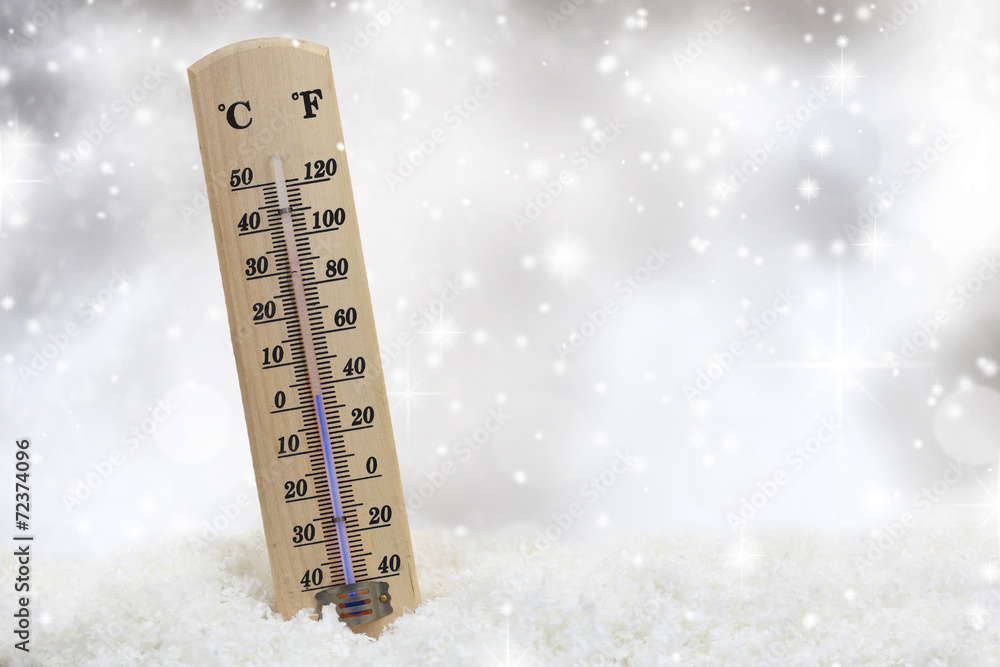 SAN JOSE CALIF. — Bay Area is expected for storms and colder weather starting up the month of November.
It's finally starting to feel like the season of fall with the upcoming storms. Time to start watching favorite shows and movies for this comfort weather, even staying in from the rain storms to drink hot chocolate and start reading under cozy covers.
The National Weather service states there is going to be a high chance that most of the Bay Area and Central Coast will get up to half inch of rain over the next couple of days. Rain will most likely stop by Wednesday but the cool weather will stick around.
Showers will be off and on throughout the days that will reach the upper 50s with a chance of thunderstorms There is a possibility of tenth of an inch of rain during the days. The breeze will pick up from the southwest with gusts up to 20 mph.
Bay Area temperatures are expected to peak in the 50's. The colder temperatures are expected to be sticking around. The daytime high temperatures will be considered below seasonal average.
Due to the low-pressure system centering along the coastline which will bring strong winds, dangerous surf conditions and periods of rainfall for the next couple of days.
"The current San Jose weather like the rain affects the Creek students in many ways that all students can agree on is nowhere to go during lunch. Since Creek is an outside school environment." stated Jennifer Almazan a junior at Silver Creek high school.
Within the low pressure system is an area of upward motions that can happen in thunderstorms to be developed. This development can lead to small hail, brief heavy rain and gusty winds throughout the Bay Area. Make sure to dress warm, waterproof and bring umbrellas since rain will be picking up throughout the week with heavy rain coming in and out of the day.
Winter storms will begin hitting the Sierra Mountains, getting ready for the snow fall. The Sierra Mountains could receive 1-4 feet of snow and the levels can be around 4,000 feet. Unfortunately it will not be cold enough to produce snow for the Bay Area's mountain elevations.