Tongue Tied
Tongue Tied is a classic nostalgia song that reminds me of the night drives I would take with my friends back in Texas. I feel at home whenever I listen to it.
Drivers License
I recently got my license. Everytime I drive, this song would play on the radio. I heard it so much that it became my playlist favorite.
The One that Got Away
I've never experienced heartbreak but whenever I listen to this song it's like I just got broken up with for the 50th time. It makes love sound significant and painful at the same time.
A Thousand Years
As a Twilight fan, this song was repeated in my playlist on every sad occasion ever. I miss reading the series and watching the movies.
Monster High Fright Song
The Monster High intro song will never not be played daily. The confidence this song gives me is humorously strange.
Sweater Weather
This song would be on repeat in my study playlist every night before a test. It's a comforting but very eerie sounding song.
Cardigan
My close friend group at the time this song came out had a love triangle. Every time I listen to it, I remember them.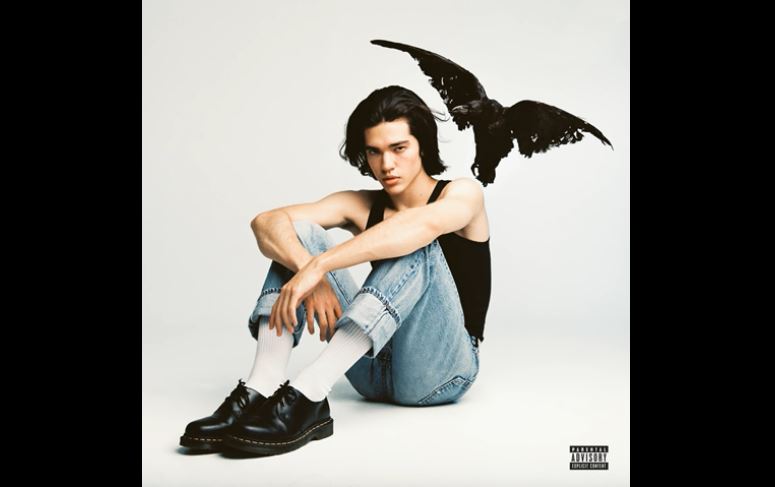 Heather
Everytime we had to run the track for PE in junior year I would play this song. It helped my anxiety while running.
Tokyo
During my move at the end of sophomore year, my friends and I played this song on the way to the airport. It was during night time and I'll never forget this memory.
Mystery of Love
I would always play this song when browsing in the library after school. It reminded me of all the fantasy and romance novels I've read.