Hate crimes towards the Asian-American community have progressively increased since the start of the pandemic. Why?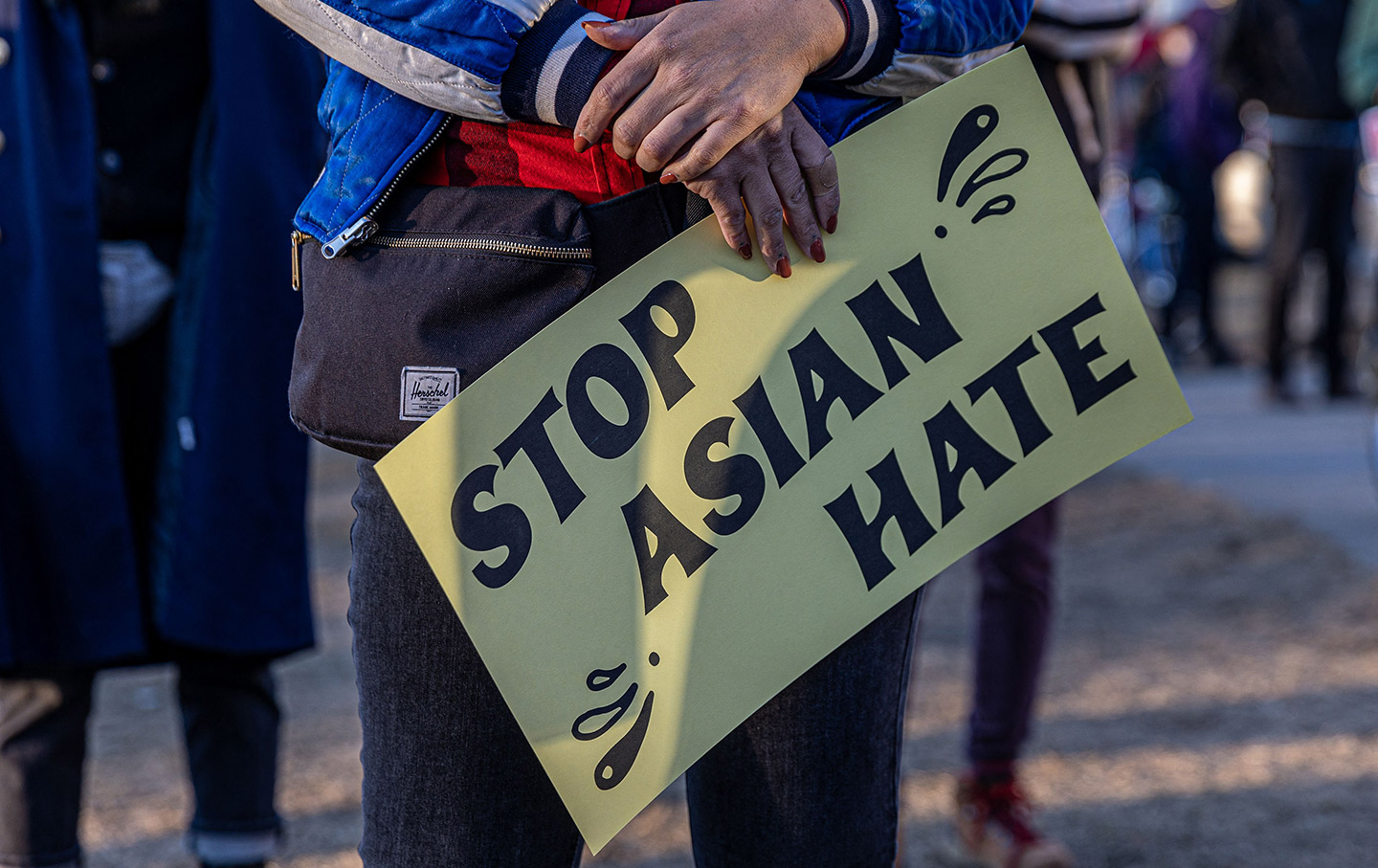 CONTENT WARNING: This article refers to the recent hate crimes in America. Topics such as racism, violence, and death will be mentioned.
On March 16th, 2021, news broke out of mass shootings occurring throughout Atlanta, Georgia. In total, eight people were killed, six of which were Asian women. The victims' names include Hyun Jung Grant, Suncha Kim, Soon Chung Park, Yoon Ae Yue, Xiaojie Tan, Daoyou Feng, Delaina Ashley Yaun, and Paul Andre Michels. Although authorities reported that the crime was sexually motivated, many critics believe it was also racially motivated, given the history where Asian women have been hypersexualized. This is only one incident highlighted.
Hate crimes against the AAPI (Asian American and Pacific Islander) community have been increasing in the U.S due to the pandemic (150% since the start of 2021 according to CSU San Bernardino). As Covid-19 spread throughout the world, anti-Chinese sentiment broke out due to the virus' origin in Wuhan, China. Reports state that it may have come from the Huanan Seafood Market, which is a market known to sell wildlife. This led many people to make racist comments towards the AAPI community and blaming them for the spread of the disease. Former U.S president Donald Trump even nicknamed the virus "kung-flu."
However, racism towards the AAPI community had started long before the start of the pandemic. For example, the Chinese Exclusion Act of 1882 stopped Chinese people from immigrating into the United States to maintain America's "white purity." In the historic case People v. Hall, the California Supreme Court ruled "that the testimony of a Chinese man who witnessed a murder by a white man was inadmissible" (Immigration History) because the Chinese were deemed "inferior." In the 1940s, Japanese-Americans were sent to internment camps because they were believed to be "spies" for Japan in World War II. In the midst of the Vietnam War, hundreds of Vietnamese refugees came to America to escape the war. In Galveston, Texas, during the late 1970s, the KKK came and shot up multiple Vietnamese homes/fishing boats because they felt the Vietnamese were taking their jobs. There are so many instances that it's impossible to name them all. Racism has long been ingrained in American history.
Hate crimes have also been occurring in the Bay Area, mainly targeting the Asian American elderly. One story shows Xiao Zhen Xie, an elderly Chinese woman who was punched in the face by a man named Steven Jenkins. She was able to fight him off but suffered many injuries, including a fractured nose. Another story features Vicha Ratanapakdee, an elderly Thai man who was beaten to death by Antoine Watson, a 19-year-old man.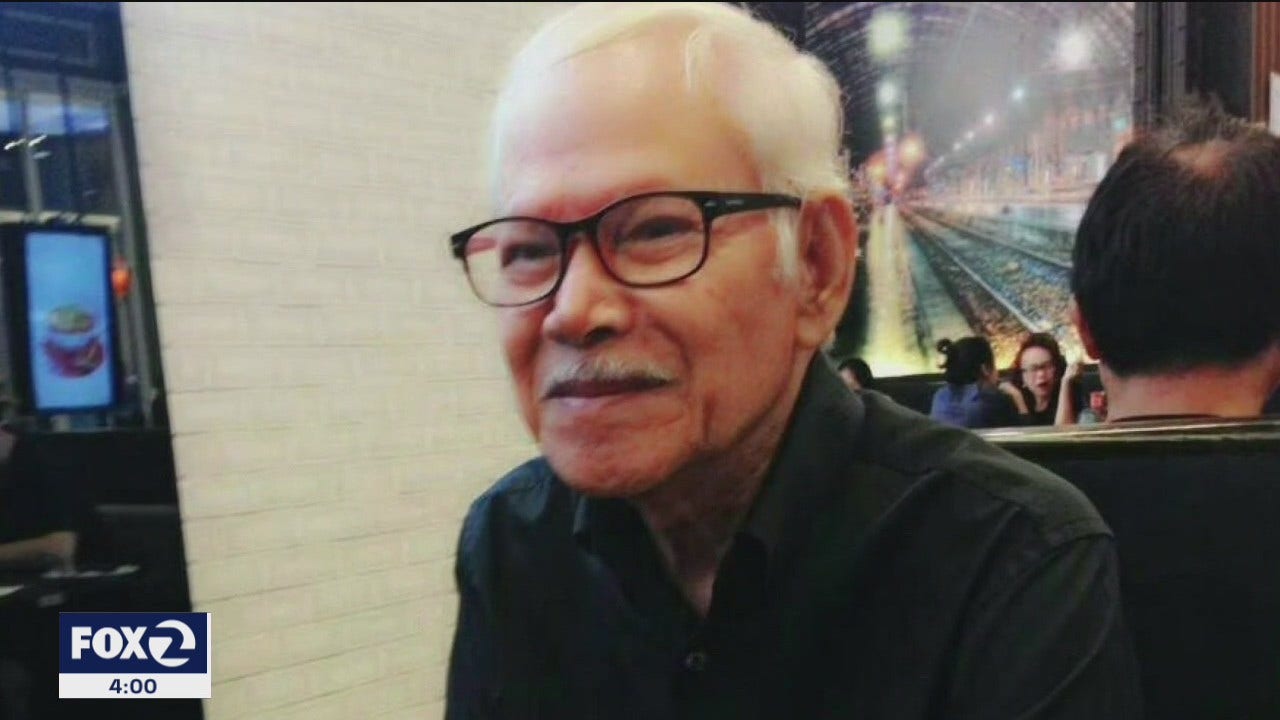 As a Vietnamese American, watching more hate crimes happen has been disturbing. I usually consume the news on a daily basis, but it's now become unbearably difficult to watch. It feels terrifying to go outside. I am not as scared for myself. I'm scared for my family, especially my elderly parents. They have worked so hard as immigrants to come to the U.S yet they're met with racism and violence. Living in a world of peace seems like a far away dream. However, I still hope things will change. For now, I'll keep working for that change, by protesting and educating people as much as I can.
For more resources:
https://anti-asianviolenceresources.carrd.co/
https://www.gofundme.com/c/act/stop-aapi-hate
https://nymag.com/strategist/article/where-to-donate-to-help-asian-communities-2021.html