BTS came back on November 20th, 2020 with their newest album BE. Their title track "Life Goes On" is a softer, comforting track compared to their summer single "Dynamite".
On November 20th, 2020, BTS (Bangtan Sonyeondan) released their latest album called BE. The album has eight tracks in total: "Life Goes On," "Fly To My Room," "Blue & Grey", "Skit," "Telepathy," "Dis-ease," "Stay," and "Dynamite."
In case you didn't know, BTS is a Korean boy band consisting of seven members: RM, Jin, Suga, J-Hope, V, Jimin, and Jungkook. They first debuted in 2013 with the title track "No More Dream," a song that discussed what it was like to grow up as a teenager without dreams. BE is their ninth studio album, adding to their already remarkably long discography.
"Life Goes On" is the main title track. It's a soft, laid-back song, accompanied by stunning visuals of the boys relaxing at home or playing in the forest. There's a personal touch to "Life Goes On," as Jungkook (one of the BTS members) shot the entire music video himself. "Life Goes On" reflects on the current state of the world, which is a huge comfort to listeners. Although the world has changed, BTS will always be there for them.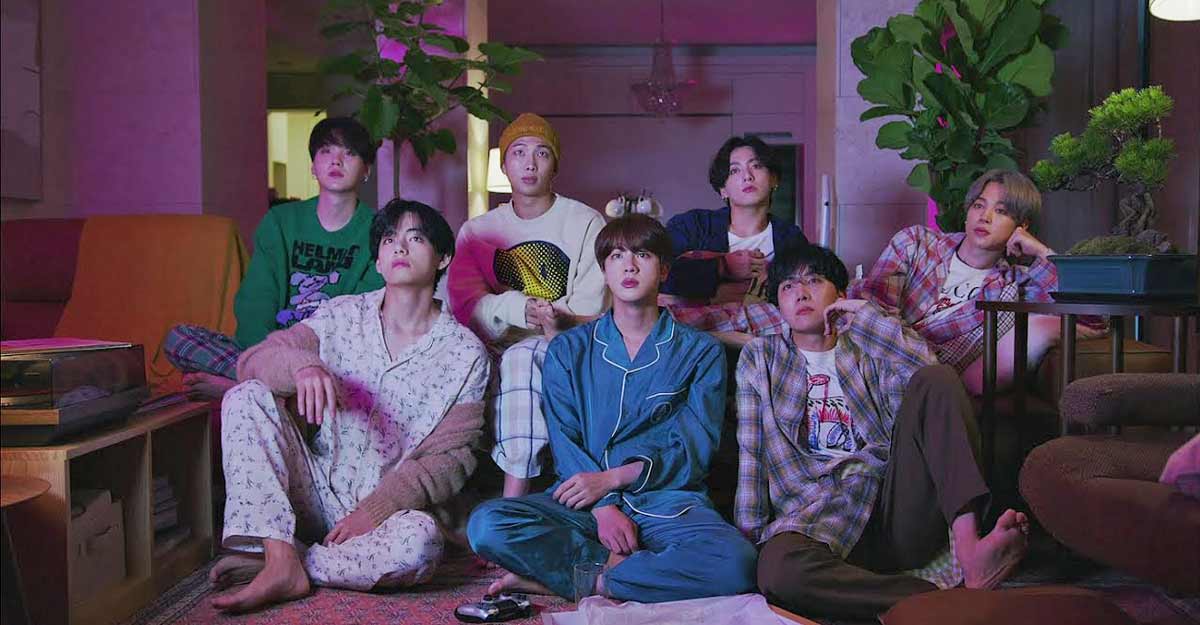 The album also features the hit single "Dynamite", a retro-themed disco song that was released in August of 2020. "Dynamite" became a smash hit as it was BTS' first entirely English song. Many listeners loved how fun and fresh "Dynamite" was, such as the lighthearted lyrics or even the pastel color theme in the music video. In retrospect, "Dynamite" is a complete contrast to the current title track, "Life Goes On." Both are amazing though, in my opinion.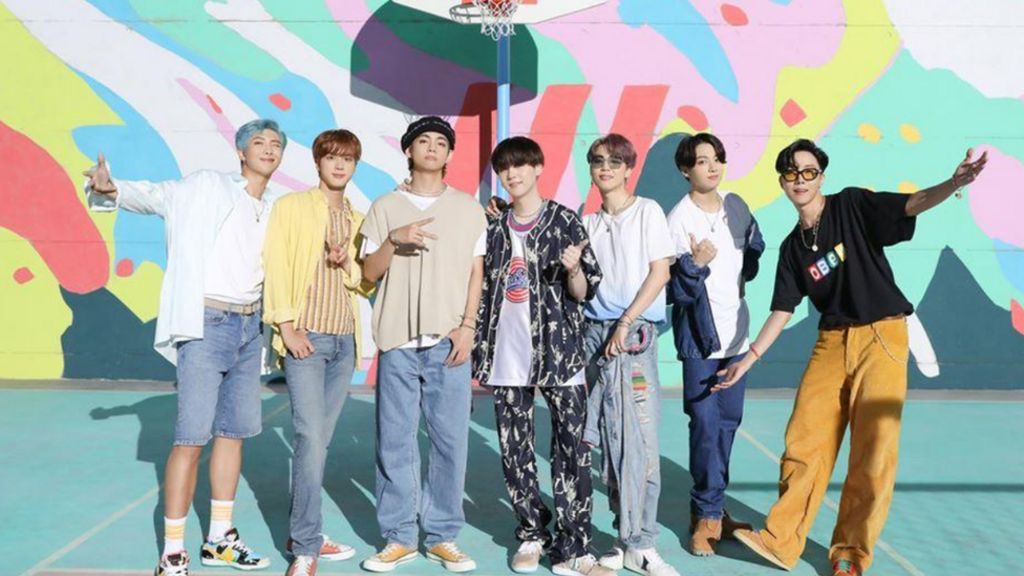 BE is a remarkably nostalgic album and one of my favorite albums this year. The songs remind me of their previous albums, such as HYHH (The Most Beautiful Moment in Life Pts. 1 and 2). For example, the track "Skit" isn't actually a song, but just a skit of BTS talking and laughing with each other. It's been a while since a skit has been on BTS's album, with their last one being on their 2018 album Love Yourself: Her. This makes the album feel even more personal, as long time fans of BTS can reminisce on how far BTS has come since their 2013 debut.
Although I enjoy all of the songs, "Telepathy" is my current favorite. Not only is it upbeat and fun to listen to, but its lyrics are also so endearing. BTS sings about their special person, how they are the happiest with that person. Overall, I would rate BE a 1000000/10. It's just that good.