We, the generation of today are the leaders of tomorrow. So why wait for some other person or some other time to bring the change for us? We need to act now before it's too late.
If your actions inspire others to dream more, learn more, do more and become more, you are a Leader.

– John Quincy Adams
Often youths get confused with the word "politics" and ask themselves "Why do I need to participate or speak up on something I don't really care about?" The purpose of being educated about politics and the government is not to force you to pick sides in a political fistfight. It is about ensuring the right decisions through participation for the future that will support you and others.
Why are youths not interested in politics?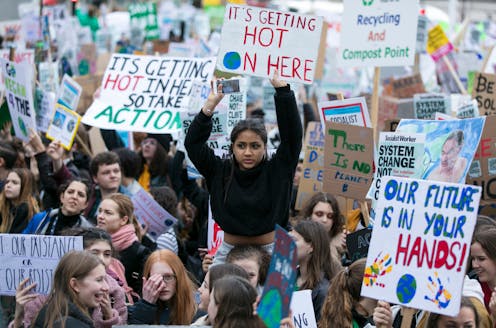 Due to the lack of information on our elected officials and the representatives candidates often fails to interest us, and we don't pay much attention to what's happening in the world and in politics. Our schools don't educate us about voting.
Even without political education in school, we can educate ourselves by researching how the government works, what youth political organizations are there
through which you can open up a chapter in your school to mobilize others with you. Just imagine how our country would've shaped and what changes we would've brought to this generation. One thing we need to know is why some youths take part in the campaigns and help out at the polls to register and get out to vote because this can help you understand how ballots in mail works and will be beneficial in future when it's your turn to vote.
Teens who have changed the world
When Malala Yousafzai was 11 she wrote and published an anonymous diary about her life in Pakistan under the rule of the Taliban, a Sunni Islamic fundamentalist political movement and military organization from Afghanistan, currently waging war within that country. She often advocated for girl's education, and her stories gained traction around the world.
Her life took a turn when in retaliation for her activism she was shot in the head by a gunman on a school bus. But, the assassination attempt didn't stop her from raising her voice and fighting for what was right. She had appeared on the front covers of Time magazine and in 2014 she became the youngest person to ever win the Nobel Peace Prize.
"Let us remember, one book, one pen, one child, and one teacher can change the world."

– Malala Yousafzai